MUSHING!
2011

New Mushing Photos, 2011!
What a great year for snow! This year we were joined by our friend's Mick, Wanda and thier kids. They came all the way from Australia just to much with us that day!;





< Over the past few years we have not been on the trail much. We got out to a few races and fun runs, had a couple of Mushing 101 clinics. It feels great to be back on sled again!
Favourite mushing pics
Mushing Photos, in the Cariboo Mountains

Buddy and Ultra Eden and Trace King

Alley and Ember leading Marj Browns kids (Fleets Siberians)

King Ultra and Trace Demon and Buddy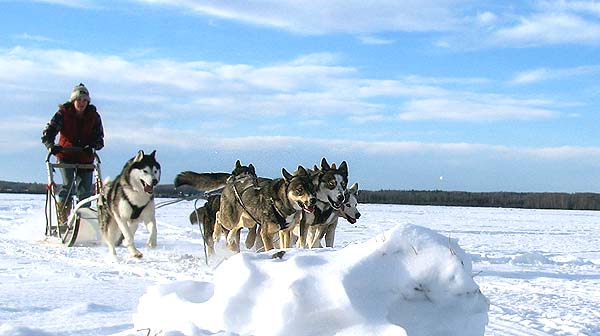 Polar (beside him is Trace) Darka and Eden with Ember peeking out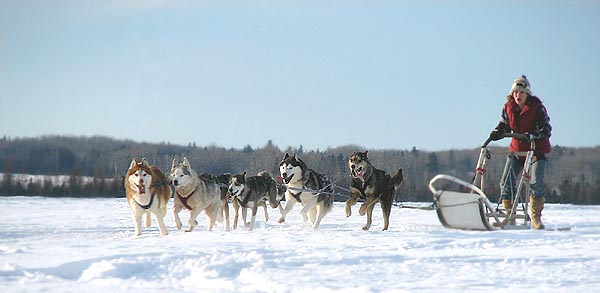 King, Ember Eden (and Darka) Polar and Kevlar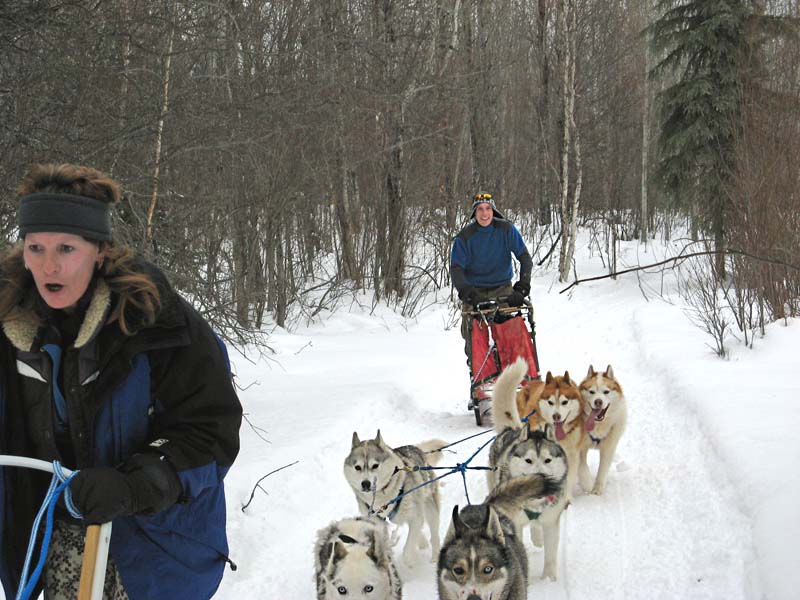 This was taken at the Mali Mush'n Mingle. Beverley is cheering her crew on. Michael is driving my crew.
Alley and Sly Echo and Jackson (Fleets Sibes) King and Torch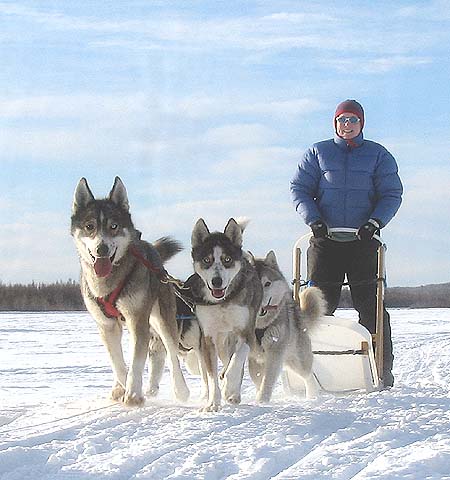 Suzanne, first time on sled, Sly and Eden in lead with Bev's Demon and Joli at wheel.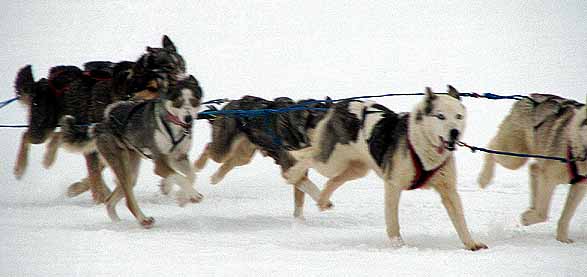 Kevlar and Sly Eden and Darka Alley and Ember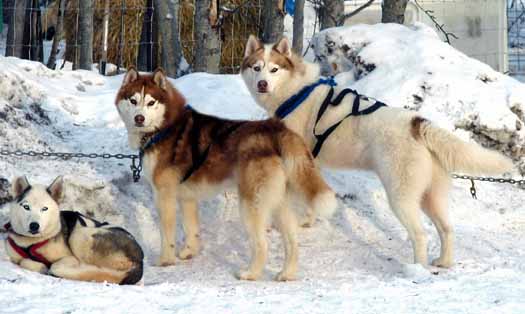 Alley King Torch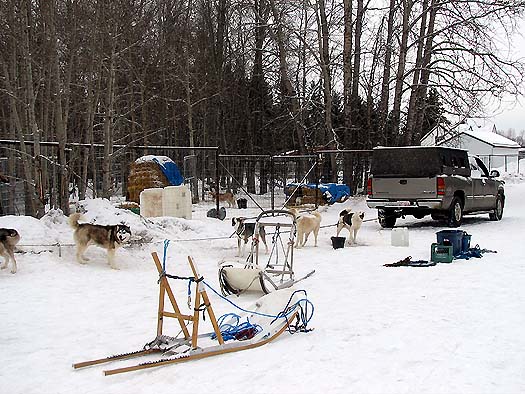 December 2007

Our crew at the Mush'n Mingle-07.
There was about 20 teams. We did really well with a number of our dogs qualifying for CKC Sled Title miles.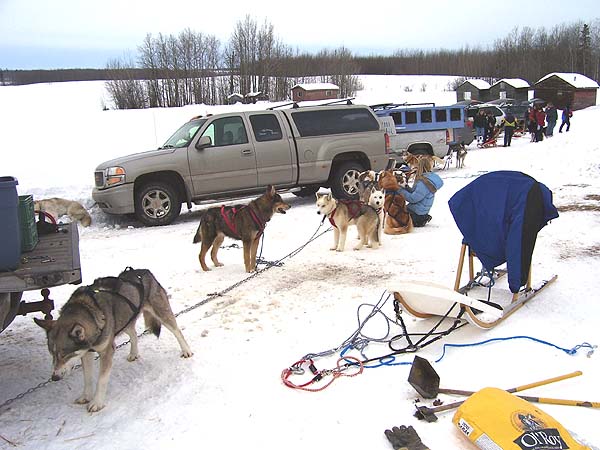 Sly Kevlar Floyd Feebee King

Floyd Feebee King Darka Torch

Floyd Feebee

Polar Darka Kevlar Eden

Contact us!
Shannon de Bruin BSc Ag BEd

11524-37B Ave
Edmonton, Alberta
T6J 0K3
780-298-7747
Proudly Shown in 6 Countries,
Shipping World Wide
We would love to hear from you!