Arcticsun
Siberian Husky Adventures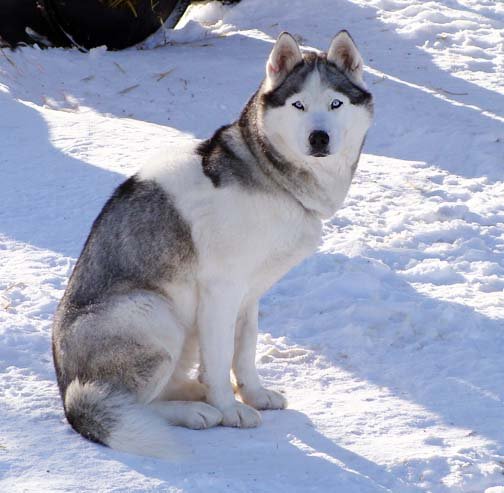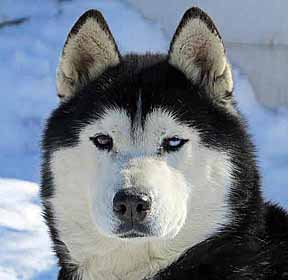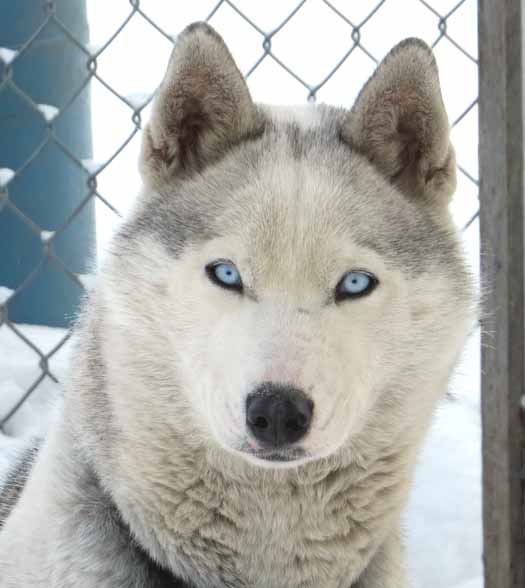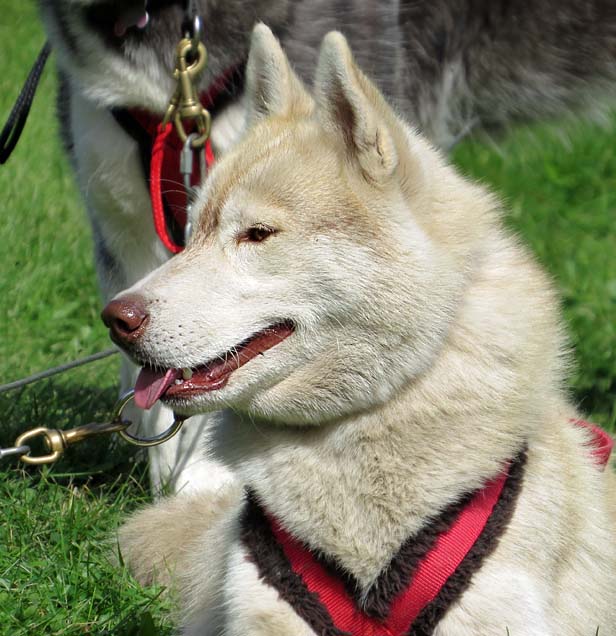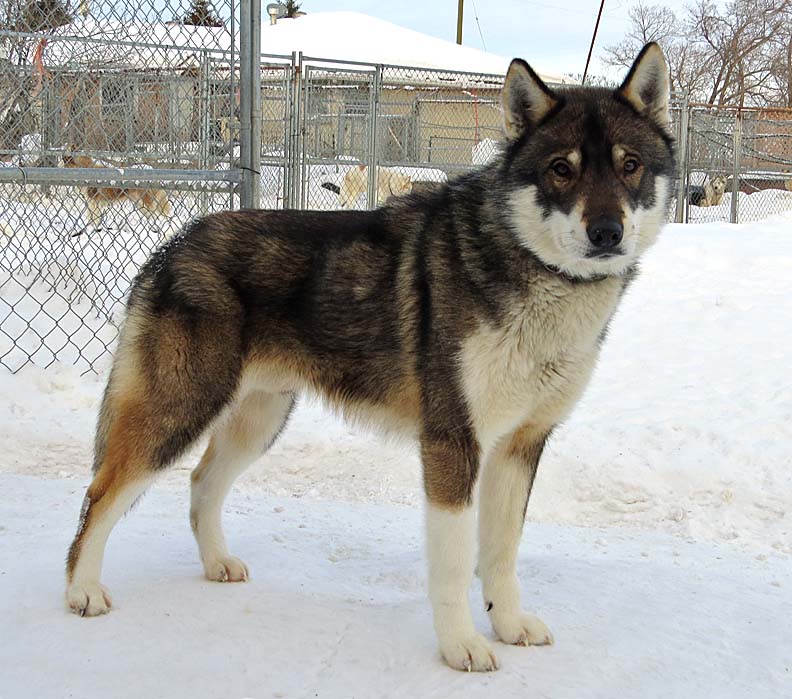 The Siberian for All Seasons, The Siberian for All Reasons
Welcome to Our Family!

January 2022

40 years of dedication
to these amazing dogs!
Sorry, I know I need photo updates
I have many more, and new, photos on Facebook

Arcticsun Admiraal on Facebook

PUPPY NEWS 2022
WE HAVE PUPPIES!!!
If you are looking for a new best friend feel free to email us!




Mushing News 2016
Mushing Pics
Another year of strange weather and no snow. I would like to thank Deb for taking out my crew for me and letting them get at least a few miles on sled!

Thank you Deb for working with the youngsters we have here!

Hugo Update
Hugo's adventure continues!
Hugo stared in the movie Snow Buddies (He plays Shasta along with his cousin Tux, a Roadie son). He also did a fashion shoot, then a fashion show for the SPCA. Hugo now lives with famous champion Iditarod musher Dallas Seavey. The adventure continues! I have photos from Dallas, and will post them as soon as I can! Keep checking back!

MOVIES!
Just one more thing we do with our guys!


... and...

Animal Planet program shoot
Discovery Channel, Arctic Exhumation shoot
Edmonton Family Day Festival!

We have had problems with a person/kennel stealing the photos of us and our dogs. This person is presenting photos of our dogs to people saying they are photos of her dogs or claiming that their dogs are related to the Eight Below dogs or to the Snow Dogs animal actors. If you see any of these photos anywhere else PLEASE let us know.
If you have any questions about the dogs in these movies or in Iron Will, Call of the Wild or other films or the dogs that appeared in those films, please ask. Our dogs and their offspring are proudly living around the world, it is very disheartening to have someone living so close to us making false claims and tricking so many people.


Proud Member


My beautiful mountain home is sold....
It is the end of a dream, at the same time new doors open. If you would like a look, it is worth seeing.

Contact us!
Shannon de Bruin BSc Ag BEd
Located in central Alberta
My cell phone is 780-298-7747

Proudly Represented in 6 Countries,
Shipping World Wide
We would love to hear from you!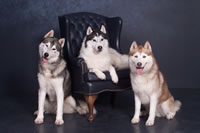 Arcticsun Siberian Huskies. Siberian Husky breeder with more than 25 years of experience. We are proud to have what we believe is the best of Siberian Husky qualities and abilities in our dogs. We are very very proud of our dogs. Our Siberian Huskys are our friends and family first, everything else is just what we do with them. We show, we mush, we race, we do agility, obedience, rally-o and of course movies! We love to have visitors, so if your in the area drop us a line and come over for coffee! Siberian Huskies Siberian Siberian Siberian

.

Siberian Husky Breeder Canada | Husky Puppies For Sale Canada | Husky Sledding Canada | Siberian Husky Mushing Canada | Siberian Husky Dogs For Sale Canada |
Sledding Siberian Husky Canada | Siberian Husky Mushing team Canada | For Sale Husky Puppies