Arcticsun
Siberian Huskies
The Boys of Arcticsun
Some of the boys whom we have been blessed with over the years.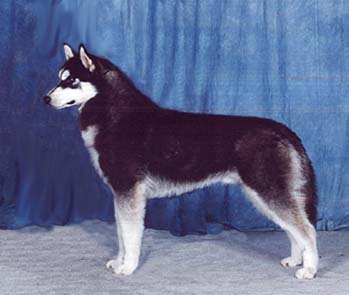 Bart
Can Ch Black Bart of Arcticsun SDX CGC TT VCC HIC

A once in a lifetime dog who has excelled in everything he did and was the grounding factor in our kennel. Bart is no longer with us, but his presence will be felt forever.
He was the start of the Arcticsun Boys.
Sorry if all the pedigree links are not working.... they should be up and running soon!

Our History
King
Arcticsun's The Crimson King
Hugo
Arcticsun's Hugo Boss


Hugo is the next in our line of movie stars. Hugo and his buddy Tux (a Roadie son) , played the hero puppy, Shasta, in the Disney movie Snow Buddies. We are working on a page of photos from the set of the movie. Hugo's resume includes Snow Buddies, a fashion shoot, a Fashion show for the SPCA . He is on an adventure with Mitch Seavey, Iditarod champion musher. More info at Ididaride.com.
Bart
Can Ch Black Bart of Arcticsun SDX CGC TT VCC HIC
Riker

Ch Likewinds Raising Cain
Pedigree
Toro
Arcticsun's Notorious SD CGC HIC
Pedigree

All our Seppala Siberians pedigree scan be seen on our
Seppala page

Contact us!
Shannon de Bruin BSc Ag BEd
Lauren de Bruin BA MLSc
Located in Central Alberta
Our New phone number!
780-298-7747
Proudly Shown in 6 Countries,
Shipping World Wide
We would love to hear from you!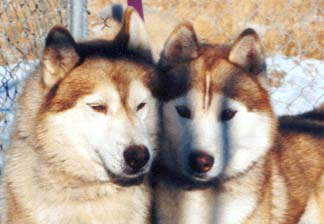 Toro and his son Surge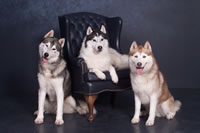 .