Photos from the Set of
Shivers!


There are too many photos to put them all on one page, so here are links to the other pages of pics:
Shots from the set of Snowdogs
Photos from the Set of Shivers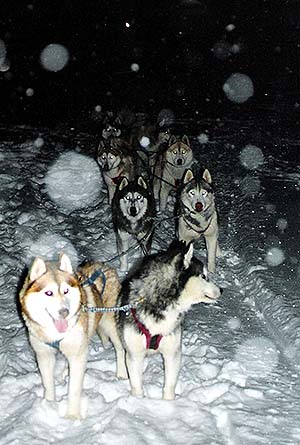 Toro and Drum in lead, Bart and Riker in swing,
then Gunner and Surge, Polar and Indigo.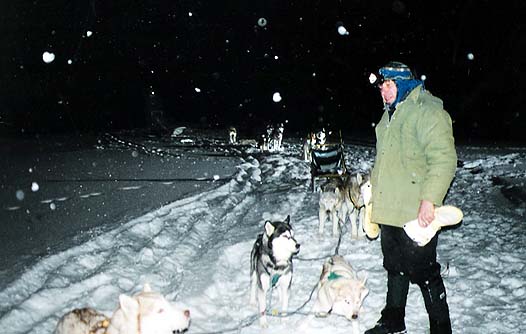 Lauren is the team in the back, AJ is giving the troops a pep talk.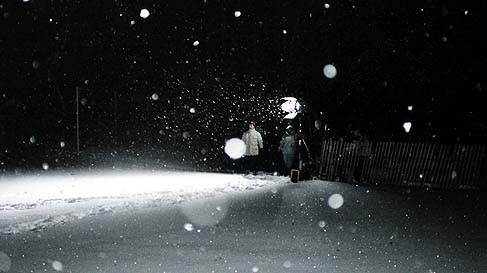 Trying to get lighting set up in a real snow storm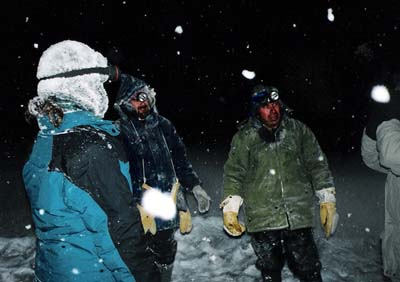 Shot angle instructions.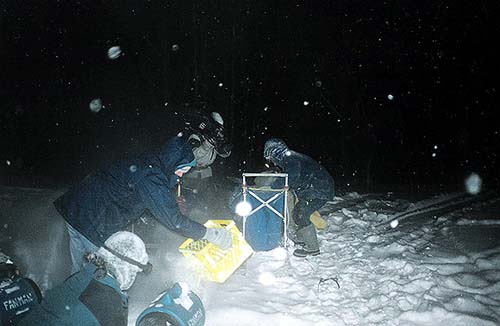 For the "worst of the blizzard" part we shook snow in front of a blower.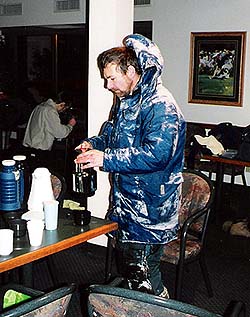 Well deserved coffee break.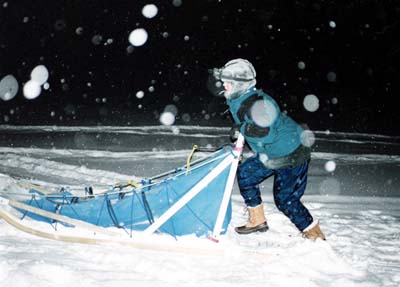 Lauren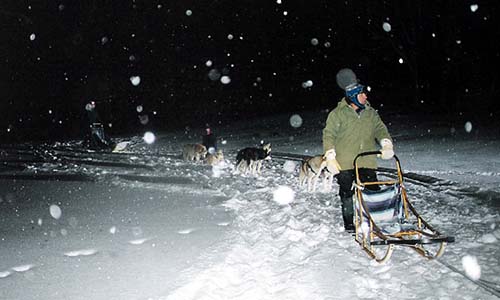 More waiting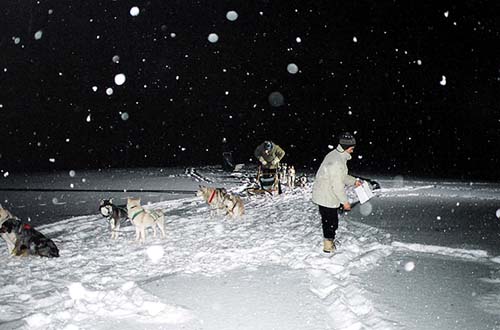 Still waiting........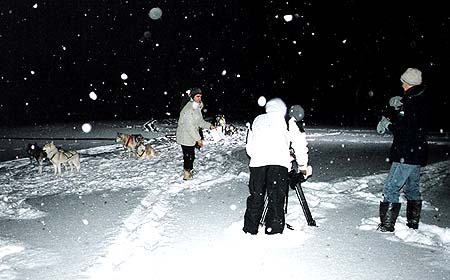 Finally we get filming!
It really was snowing hard that night and really COLD!!!!

Contact us!
Shannon de Bruin BSc Ag BEd
Lauren de Bruin BA
11524-37B Ave
Edmonton, Alberta
T6J 0K3
Our New Phone number is 780-298-7747
Shannondebruin@hotmail.com
Laurenworld@hotmail.com
Proudly Shown in 6 Countries,
Shipping World Wide
We would love to hear from you!